Best Rated and Trusted Residential Cleaners
Residential Cleaning Services
Fight hard against bacteria with Lions LLC Residential Cleaning Service, which goes beyond the scope of a standard cleaning service. Pros clean with EPA-approved disinfecting cleaning supplies and come equipped with masks and gloves to sanitize your home.
contact us for a Free, No-Obligation Quote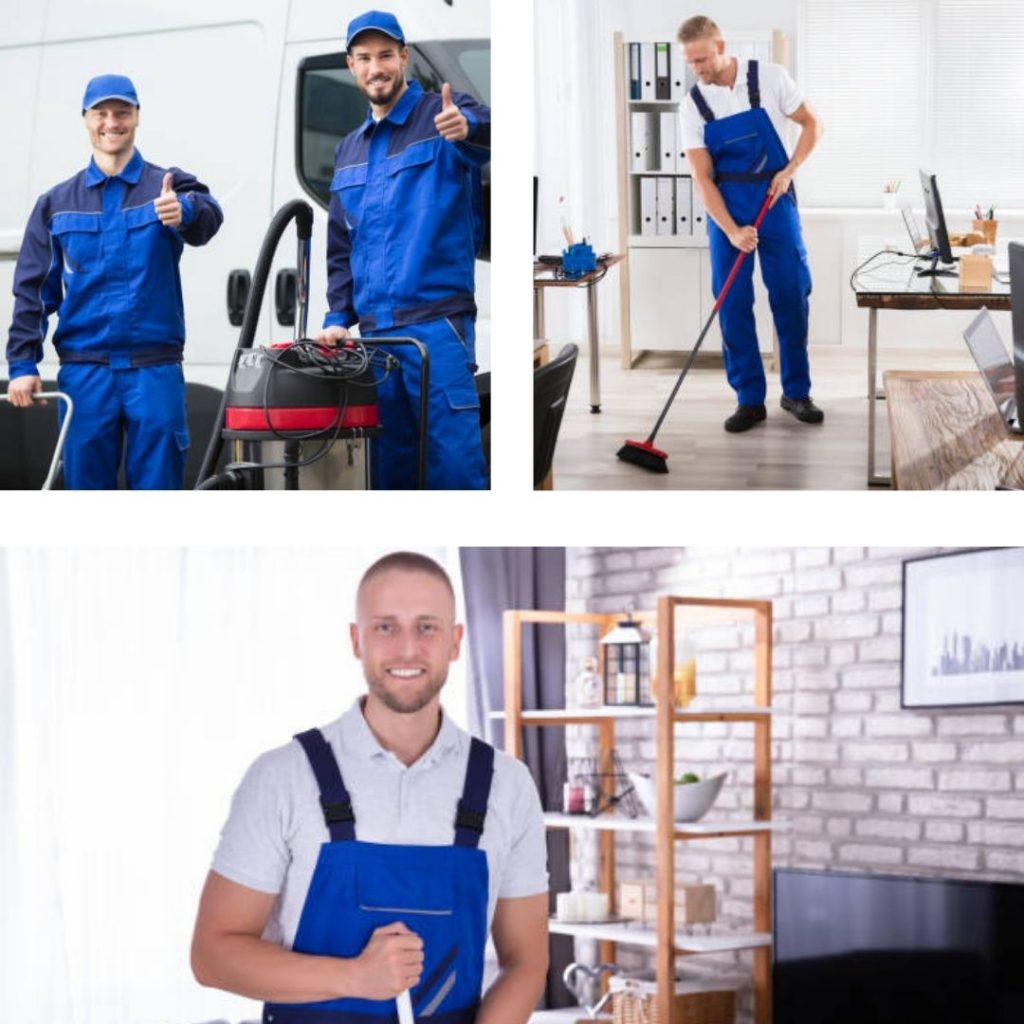 Why Book House Cleaning with Lions lLC?
If you're in need of home cleaning, apartment cleaning, or a maid service, we're simply the best, most convenient home cleaning service out there. We know you want the cheapest house cleaning available while still having the confidence that you will receive a cleaner who is thorough and professional, with keen attention to detail.  LIONS LLC helps schedule your recurring cleanings automatically for you, so you can focus on the other things in your life.
Get a Callback from our Quote Manager within the Day
Our mission is to provide a seamless and unparalleled service every single day. We do this by Hiring folks with Integrity, Respect, Personal Accountability and Good Old Common Sense.
What's Included in a House Cleaning
Here is what you can expect from a house cleaning from a Handy professional.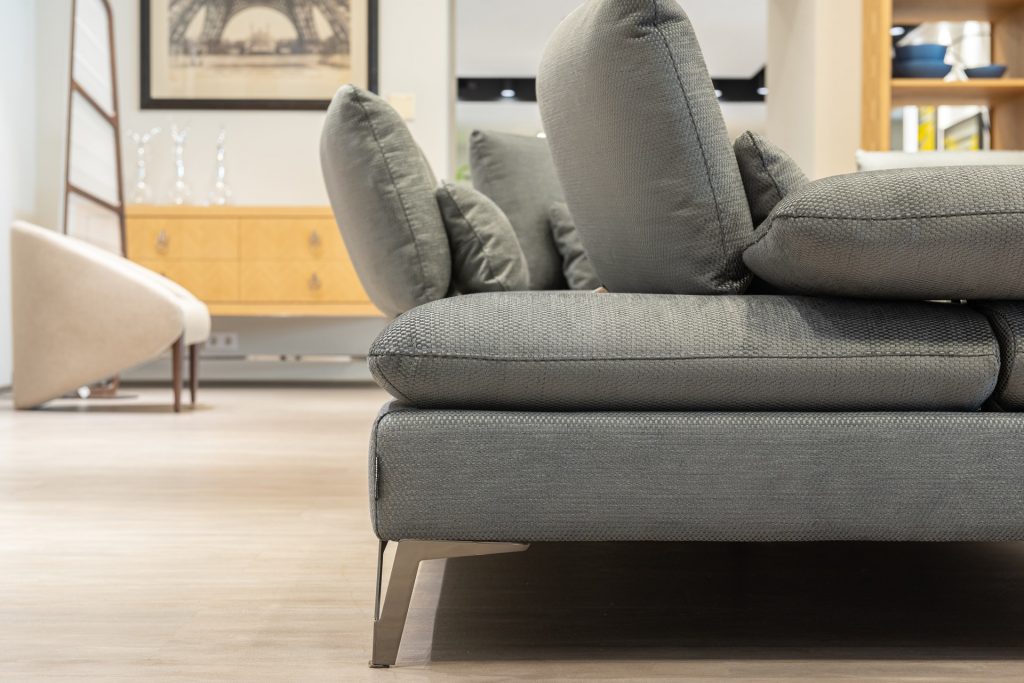 Bedroom, Living Room and Common Areas
Dust all accessible surfaces
Wipe down all mirrors and glass fixtures
Clean all floor surfaces
Take out garbage and recycling
Wash and sanitize the toilet, shower, tub and sink
Dust all accessible surfaces
Wipe down all mirrors and glass fixtures
Clean all floor surfaces
Take out garbage and recycling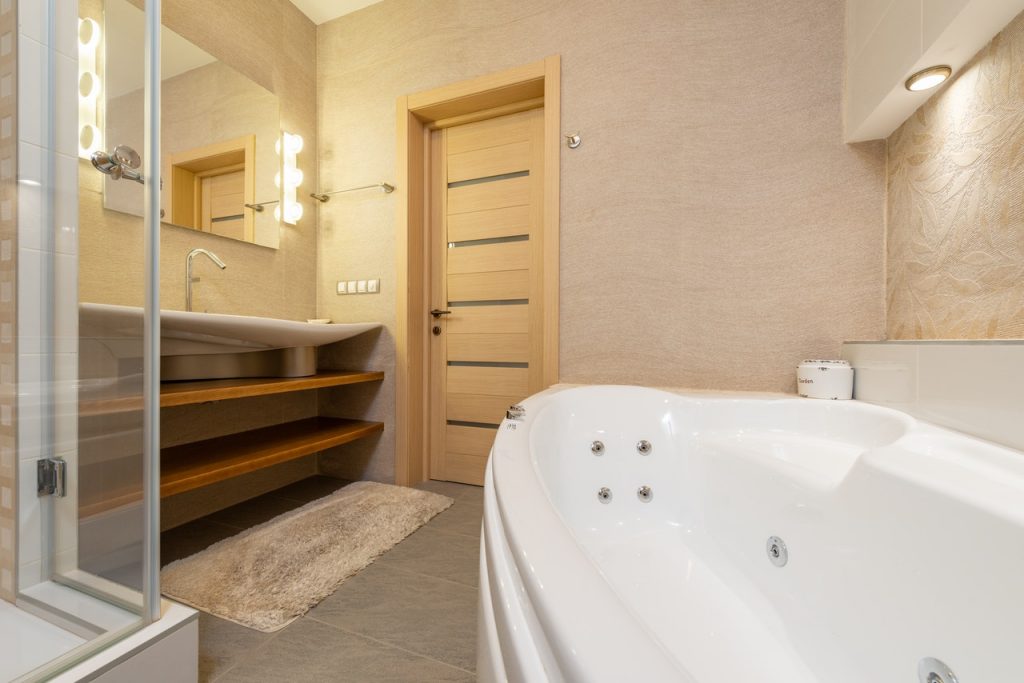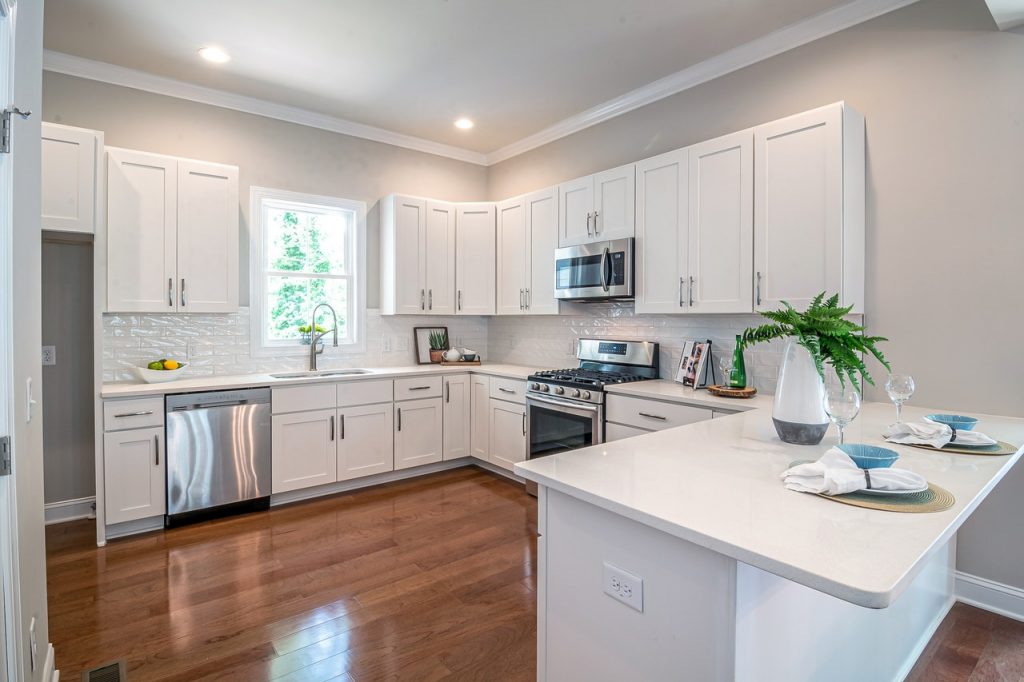 Dust all accessible surfaces
Empty sink and load up dishwasher with dirty dishes
Wipe down exterior of stove, oven, and fridge
Clean all floor surfaces
Take out garbage and recycling
For a deeper clean, consider adding one or more cleaning extras. Most cleaning extras add one-half hour of time and cost to your booking.
Inside cabinets
Inside fridge
Inside oven
Laundry wash & dry
Interior windows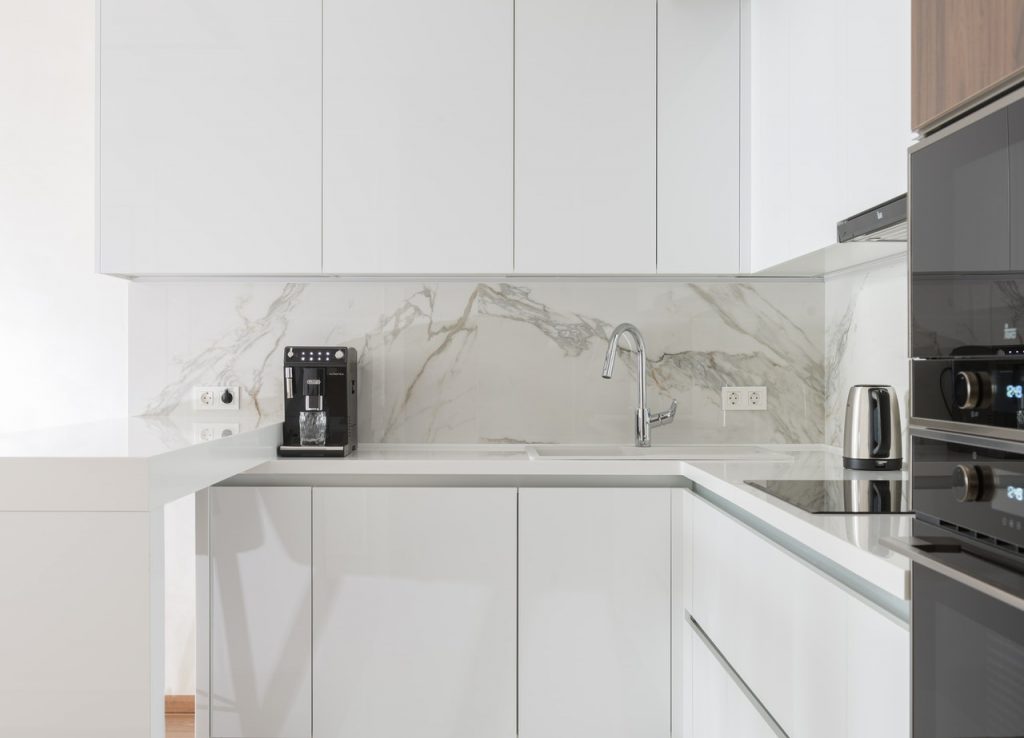 what our clients say about us
Right from the get go, communication was super easy. Then, when the cleaner showed up, she was friendly and professional and she did a STELLAR job. Thank you!!!
Jordan N.
Via Thumbtack
I have booked Lions LLC cleaning services for my office. The staff is very professional and honest with their job. They are well known about the safety and cleaning patterns. Highly recommended!
Jennifer H.
via Google
Lions LLC and Jared is a really good team. We've really enjoyed working with them.
Red Planet
via Google
Lions LLC has been taking care of the PC Laptops warehouse for a few years now and has been an absolute pleasure to work with. Any small errors that develop are resolved quickly and efficiently. I would highly recommend them to anyone in need of janitorial services.
Arsynyc
via Google
Wonderful company to work with. They do a fantastic job. Very considerate of our company hours. In addition, we needed some extra work that they were willing to do.
Hailey W.
via Google
Shout out to Lions LLC Cleaners! (lionsllc.com) I found out on Saturday night that I needed a home deep "covid" carpet cleaned. I reached out to Lions LLC that evening and he had them cleaned by Monday afternoon. Great customer service!
Misty R.
via Google
Jared at Lions LLC. Just a quick note to let you know that Marco Ramirez came yesterday and did an outstanding job cleaning our restrooms! I noticed on the business card he left me that he is the VP of Operations. I am deeply impressed at how you and your company responded to our cleaning request.
Sandy B
via Google
Book online or Give us a call and we will schedule your home cleaning for as early as tomorrow.