reliable and professional commercial cleaning company
Taking Care of All Your Janitorial & Handyman Service Needs
Lion's LLC is a systematic approach for those who need janitorial services, home cleaning services, construction cleaning, handyman services and labor services in Salt Lake City, Utah. Our cleaning services are well-coordinated, reliable, and efficient.
contact us for a Free, No Obligation Quote
More than 20 Years of Experience in Home Cleaning Services
Lion's LLC is a Utah-based cleaning company offering its services domestically and commercially.
Lion's LLC is your trusted expert in this region. Our statement is simple: invest the best resources (cleaners and equipment) to do any job. All our cleaners, janitors, and handymen are skilled, well-prepared, and safe.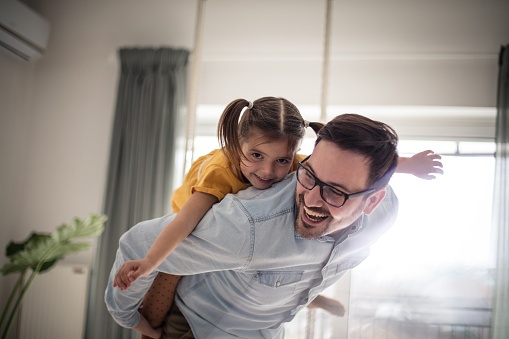 We Provide commercial & Residential Cleaning Services
We honor your trust, time, and money and endeavor to invest the best energy in everything.
Janitorial & Handyman Tasks
Instantly book highly rated pros for cleaning and handyman tasks at a fixed price.
Get a callback from our Quote Manager within the day
Janitorial & Handyman Services in Salt Lake City Utah
what our clients say about us
I am so glad we went with this company. After over 6 months of family living with us, our house needed a huge deep clean, and with a baby due in 4 months, I didnt have the time or energy to get the house up to par before he is born. These guys responded to my messages very quickly and with professionalism, and had openings within the time frame I needed. They were even able to connect me with someone to clean my carpets like I wanted. The workers were right on time, and the house looks amazing. My husband and I were very pleased with the job that was done - and best of all, it was done very quickly with nothing missed! They spent the time to figure out where things belong, which we appreciated very much, arranged our dish towels in cute little rolls (small but meant a lot to us!) and even took time to clean a very dirty pan we had left in the sink. I wasn't expecting to have dishes done so to come home to a very clean sink and pan (that is regularly very difficult for me to clean!) was amazing. Thanks again guys, I will definitely contact you in the future when I need a deep clean again.
Melanie E.
Via Thumbtack
From start to finish the team at Lions LLC was great. Quick response to my initial message, great follow up on my questions, appointment confirmation text the day before, and the quality of the house cleaning was outstanding. I couldn't stop smiling about how wonderful my house looked!
Hayley B.
Via Google
I have now had Lions LLC, as my Cleaning Company for the last year. There have rarely been issues and when there is, they have been small and they have been very responsive. Robert and Christina each stop in at different times once per month to inspect the cleaning that the Supervisor and their Cleaning Crews are doing.
Timothy E.
Via Thumbtack
Lions LLC was great to work with. I own an Airbnb and was in a jam, needed the spot flipped in a short amount of time. They were great to get in and do everything I'd asked them to do. They sent pictures to give me peace of mind that my guest would be happy upon check in. I'll be sure to use them in the future.
Alexis P.
Via Thumbtack
The house smelled great when we came in. Everything was completed just as I asked, and a couple of things beyond. They were quick and to the point! I'm glad to have found them! I would for sure recommend!
Diana S.
Via Thumbtack
Book online or Give us a call and we will schedule your home cleaning for as early as tomorrow.
Get a callback from our Quote Manager within the day