Best Rated and Trusted Cleaners
Medical Cleaning Services
At Lions LLC, we want to provide our clients with a top level of clean service disinfecting that makes them complaint with State Laws including EPA guidance & CDC guidance, to help stop the spread of COVID-19 in Salt Lake City.
contact us for a Free, No-Obligation Quote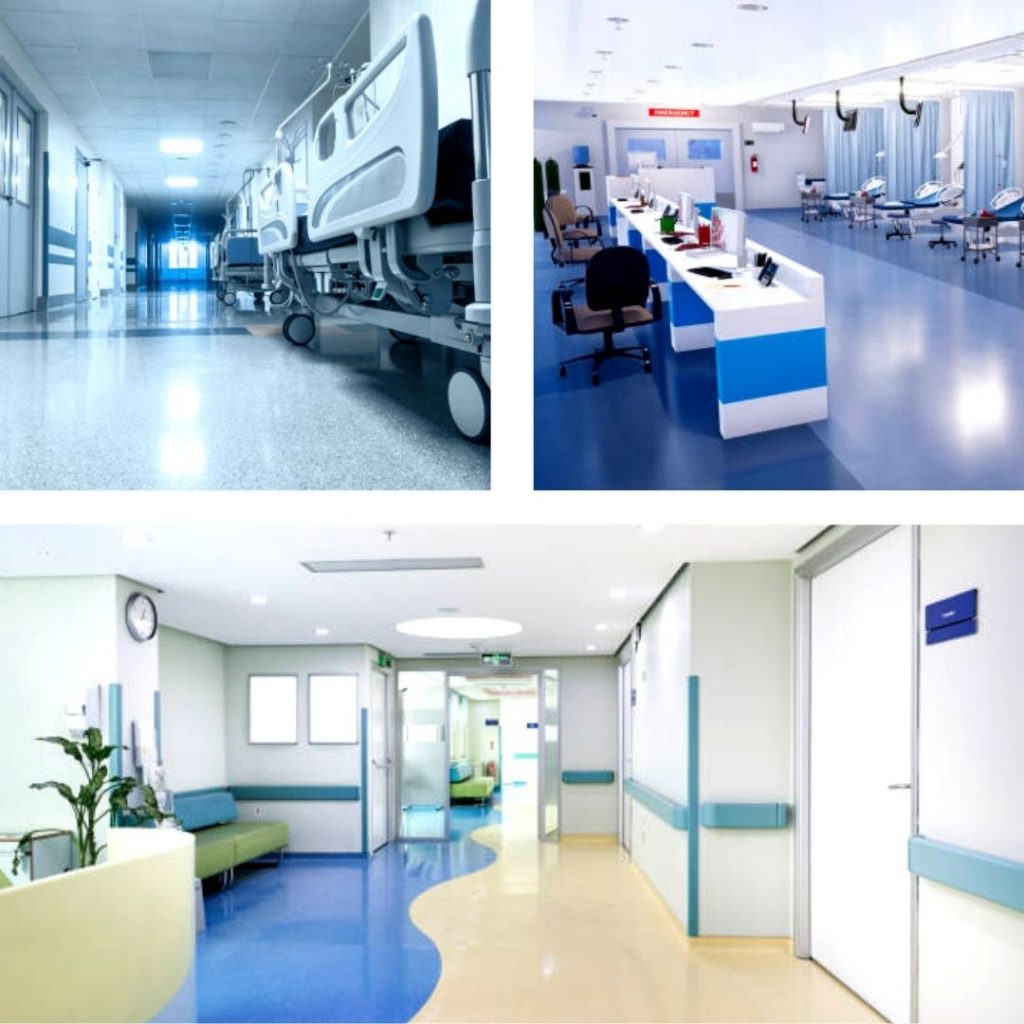 ISO Level Cleaning Coronavirus Cleaning Services
We Offer Coronavirus, COVID-19 Cleanup for commercial office building, hotels, restaurant, mall stadiums, locker rooms, school, hospital, nursing home, child care facilities, office building, and shared workspace, and more. Our disinfecting and sanitization effort provides protection against the Coronavirus in your business or home, accordance of the EPA guidance, for overall health.
Get a Callback from our Quote Manager within the Day
Our mission is to provide a seamless and unparalleled service every single day. We do this by Hiring folks with Integrity, Respect, Personal Accountability and Good Old Common Sense.
What's Included in a Medical Cleaning
Here is what you can expect from a medical cleaning from a Handy professional.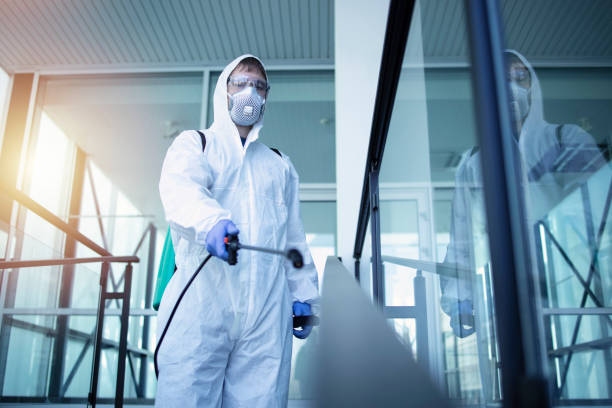 Requires all of our janitorial cleaning to do a 2 step cleaning disinfecting process.
Follows the CDC guidance requirements for disinfecting
Uses of dilute household bleach solutions, alcohol product solutions with at least 70% alcohol, disinfectant wipes, and EPA guidance -registered household disinfectants for disinfection
Professional Cleaning Experts
Provides professional commercial cleaning in Utah and Arizona
Cleaners are well trained to perform all cleaning procedures and will keep your office germ free
Cleaning procedures generally include clean and disinfecting of equipment, tools, and/or supplies used for cleanup process, porous and non-porous surfaces and disposal of waste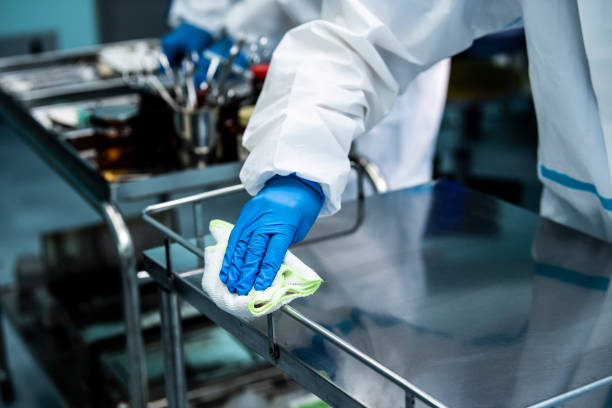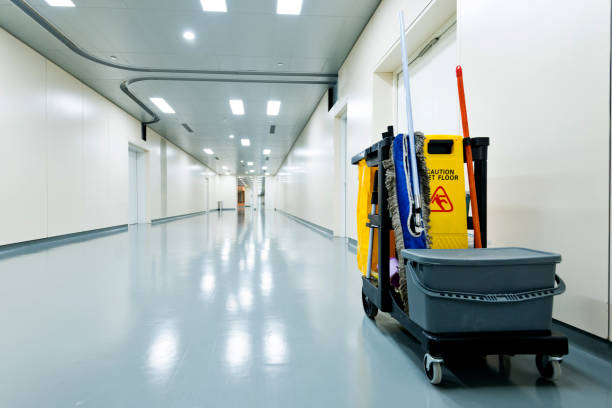 Sanitation & Disinfection Cleaning Services
Lions LLC offers sanitation and disinfection cleaning services in:
Commercial office building, hotels;
Restaurant;
Locker rooms, school, mall stadiums;
 Hospitals, nursing home, child care facilities;
Shared workspace, and more.
what our clients say about us
The ladies that came to my house did a great job cleaning and they were professional, punctual and kind. I will hire them again!
Tye K.
via Thumbtack
They are professional and respond quickly to questions or concerns.
Mandi H.
via Thumbtack
The house smelled great when we came in. Everything was completed just as I asked, and a couple of things beyond. They were quick and to the point! I'm glad to have found them! I would for sure recommend!
Diana S.
via Thumbtack
Lions LLC has been great to work with as a Realtor®. I have used them for cleaning my listings and assisting my clients in getting their home ready to go on the market, and after it has sold before it is handed over to the new buyer. When my buyers purchase a home I will hire them to get home cleaned and ready for them to move in.
Amy D
via Thumbtack
I have worked here for a little less than a year and have loved every moment. Great team to work with. Great customers to work with as well. Great company and wonderful employees.
Cristina B.
via Google
Book online or Give us a call and we will schedule your home cleaning for as early as tomorrow.