Best Rated and Trusted Cleaners
Construction Cleaning Services
Lions LLC has been in business for over 18 years, so you can trust that we aren't going anywhere. We thoroughly train background checks and E-Verify each of our employees. In addition, we are bonded and insured, so you truly do not have anything to worry about when you hire Lions LLC for any construction work.
contact us for a Free, No-Obligation Quote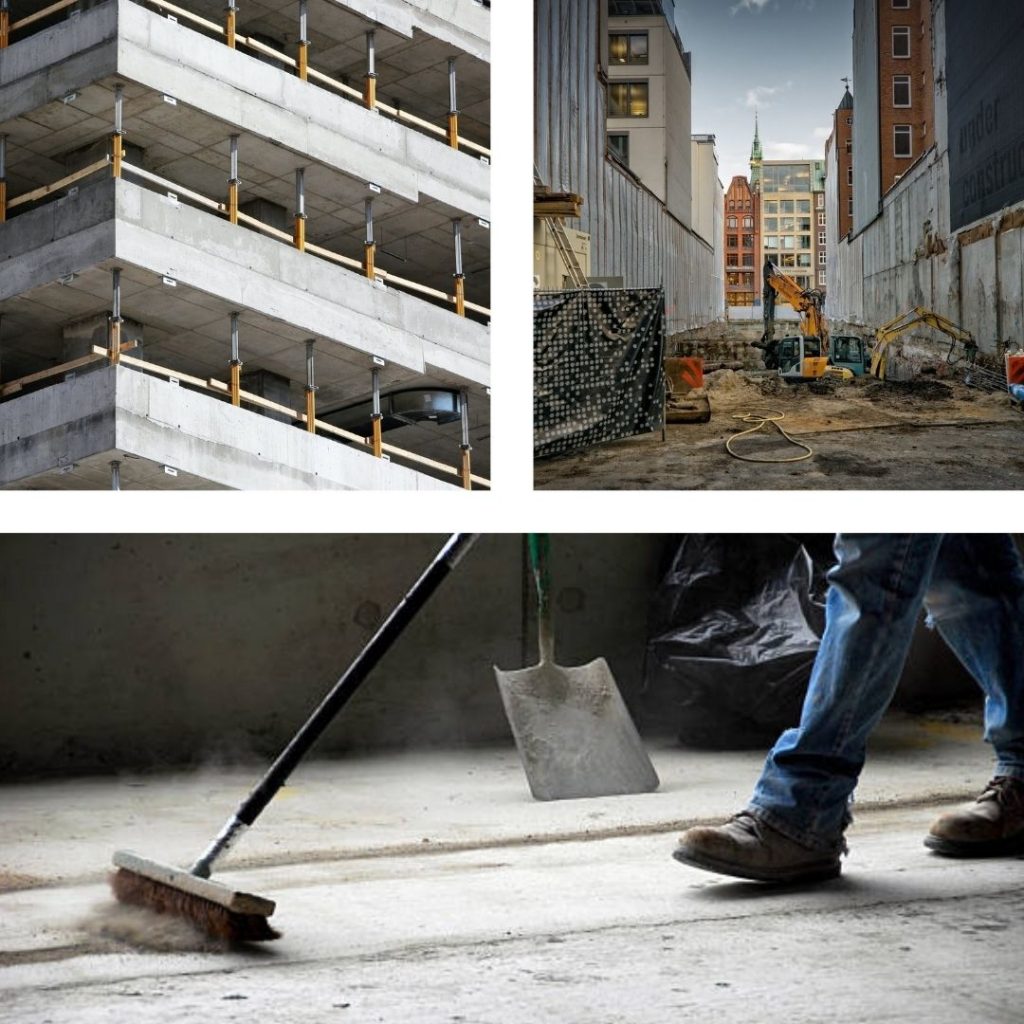 Flexible Post-construction Cleaning
Our post-construction cleaning services any construction type job, office, unfinished commercial development, or home. We customize our services to the type of construction work that has taken place, and the site of construction itself. Our job is to make the final process of your Cleanup go smooth.
The construction industry is very overwhelming and can put a lot of pressure and time to finish your build. We understand completely because we are in the commercial janitorial business. That is why our janitorial company strives to provide flexibility and customizability in any of our cleaning jobs. With us, you can request continuous on-site cleaning work services throughout the building process, or you can schedule a visit when the project is complete. Every job is custom to your needs, and you will be happy with the outcome.
Get a Callback from our Quote Manager within the Day
Our mission is to provide a seamless and unparalleled service every single day. We do this by Hiring folks with Integrity, Respect, Personal Accountability and Good Old Common Sense.
What's Included in a Construction Cleaning
Here is what you can expect from a construction cleaning from Lions LLC professional.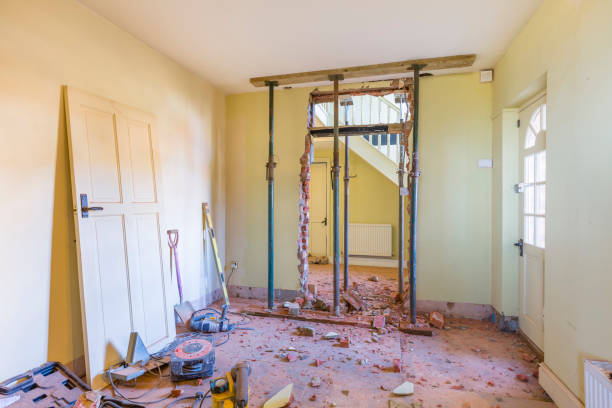 Post-construction Cleaning Services
Debris removal

Window cleaning

Cleaning any type of dust or airborne particles

Carpet cleaning and rugs

Replacing sockets and switches
Quality Construction Cleaning
Our skill and experience for construction will get you a quality result much faster than other companies who don't specialize in post-construction cleaning.
Professional cleaning team and has most  extensive skills for the job
Right tools and most advanced equipment to be used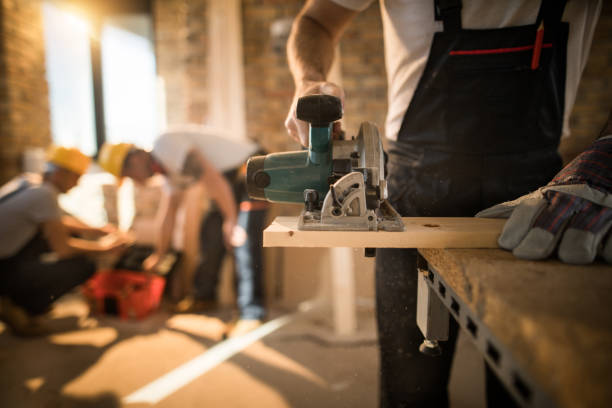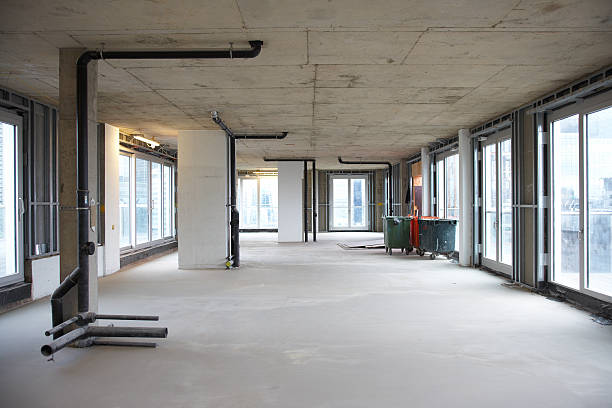 Professional Move-out Cleaning Service
We are here for you even if you need professional move-out cleaning service or help maintaining the cleanliness of any places. Lions LLC's Construction Cleaning:
Emergency Cleaning
One-Time Cleaning
Maintenance Services
Safe Post Construction Clean Up; Commercial Cleaning
what our clients say about us
They were not only the first to respond to me when I was looking for quotes, but they didn't ask the questions I had just answered, which was certainly one of the reasons I picked them. They also showed up right when they said they would, and they did a great job. Couldn't have gotten it that clean myself.
Sean H.
via Thumbtack
The Lions LLC team does an amazing job. Our building flooded earlier this year and the owner, Jared, personally helped remove the water and clean up the mess afterward. Great people to work with!
Grant G.
via Google
Lions LLC did a great job. They were detail oriented and organized our kitchen countertops quite well. We will hire them again in the future.
Julio M.
via Thumbtack
Responded quickly, Right on time and did a good job.
Pavan V.
via Thumbtack
I would highly recommend these guys to anyone!
Jeff M.
via Google
Book online or Give us a call and we will schedule your home cleaning for as early as tomorrow.