Best Rated and Trusted Cleaners
Janitorial Services in Kearns, Utah
If you need Janitorial Services in Kearns, Utah for maintenance, then we can help you. All our staff members have been experienced professionals and fulfilling client's demands for years. We know how to do an excellent job when it comes to commercial Janitorial Services in Kearns, Utah.
contact us for a Free, No-Obligation Quote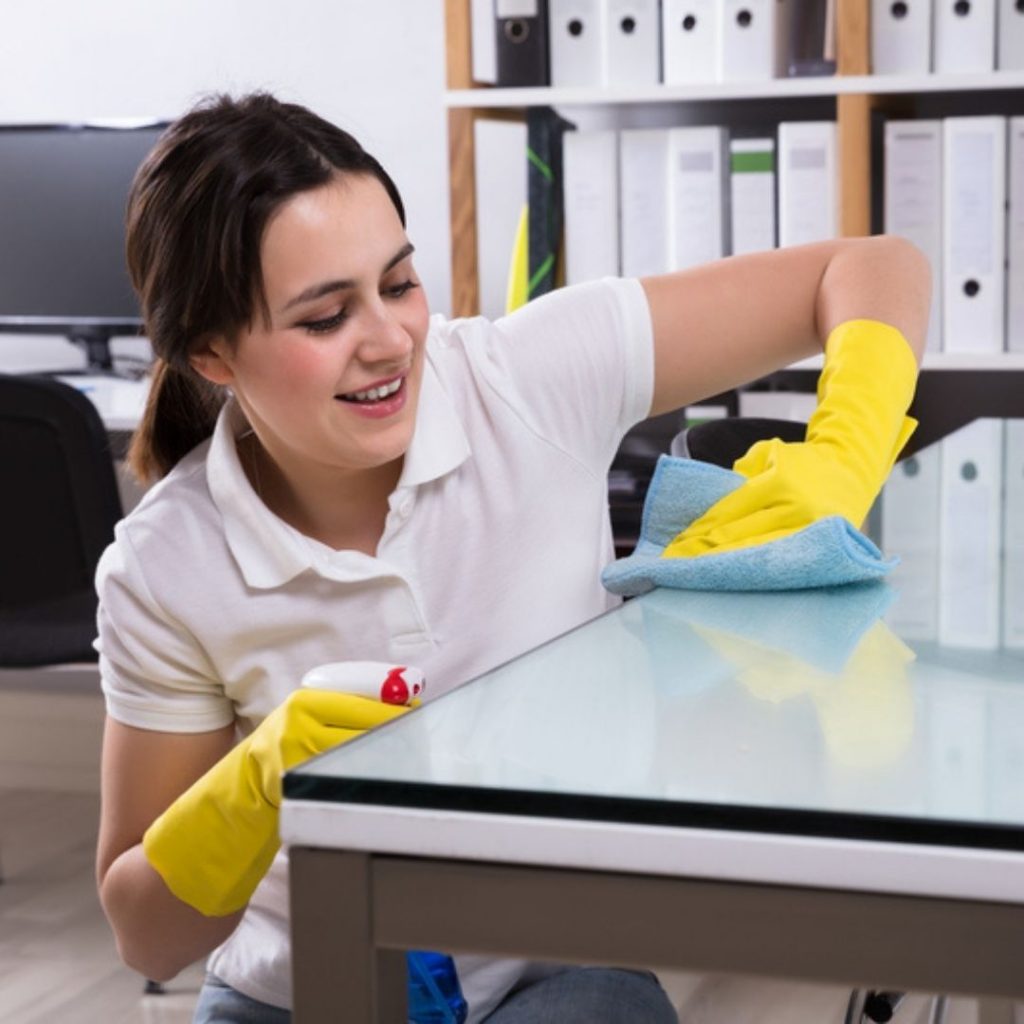 efficiency and Quality Works
We let you build your own schedule with our tailored services. You can customize everything on an-needed basis and we make sure our cleaners are available. Lion's LLC is in business for many years and we have a proper functional team of Janitors. Our Commercial Janitorial Services in Kearns, Utah are available at a reasonable price. We never charge a buck extra and make sure to give you a cost-cutting quote. Since we have top-notch equipment and supplies, we finish the job with efficiency. With advanced methods and expertise, our men rule the hearts of clients after they finish each job.
Get a Callback from our Quote Manager within the Day
Our mission is to provide a seamless and unparalleled service every single day. We do this by Hiring folks with Integrity, Respect, Personal Accountability and Good Old Common Sense.
Environmentally friendly janitorial commercial cleaning that is tailored to meet your needs
what our clients say about us
Lions LLC did an outstanding job on cleaning our business. I was contacted right away after I put in a request, gave me a better than fair price to do the job, and finished within my time frame. We couldn't have asked for more, they went above and beyond. They are now cleaning for us every week.
Jardin G.
via Thumbtack
Lions LLC has been great to work with as a Realtor®. I have used them for cleaning my listings and assisting my clients in getting their home ready to go on the market, and after it has sold before it is handed over to the new buyer. When my buyers purchase a home I will hire them to get home cleaned and ready for them to move in.
Amy D.
via Thumbtack
Lions LLC has been taking care of our newly built 4 classroom kindergarten center this year. The quality of work in the school, and from the crew in their office, is so flawless it leaves them at risk of being taken for granted. Thanks Lions LLC it's great to be so well taken care of.
Phillip M.
Via Thumbtack
They were not only the first to respond to me when I was looking for quotes, but they didn't ask the questions I had just answered, which was certainly one of the reasons I picked them. They also showed up right when they said they would, and they did a great job. Couldn't have gotten it that clean myself.
Sean H.
via Google
Ana showed up right on time, and she did such a great job cleaning my house! I've never had A better experience hiring someone to help me deep clean the house. I will definitely be using this service going forward, And will tell all of my friends to call them too!
Mark V.
via Thumbtack
I talked with Jared and he assured me his crew would take care of everything. When they arrived they were very courteous and had all equipment needed to do the job. Could not believe the difference of before and after. I am pleased to know my gutters wont over flow from now on.
Miguel G.
via Thumbtack
Book online or Give us a call and we will schedule your home cleaning for as early as tomorrow.